Results
We work with you on a personal level to determine the best solutions for your unique needs, then leverage our seasoned expertise to achieve the best possible results.
Relationships
We are your trusted partner in success. Our firm is large enough to offer a full range of professional services at a fair price, but small enough to give you the individual attention that you deserve.
Relief
Rest assured that when a need arises, our firm is ready and capable to handle everything for you so you can focus on what matters most to you.
Staff Profiles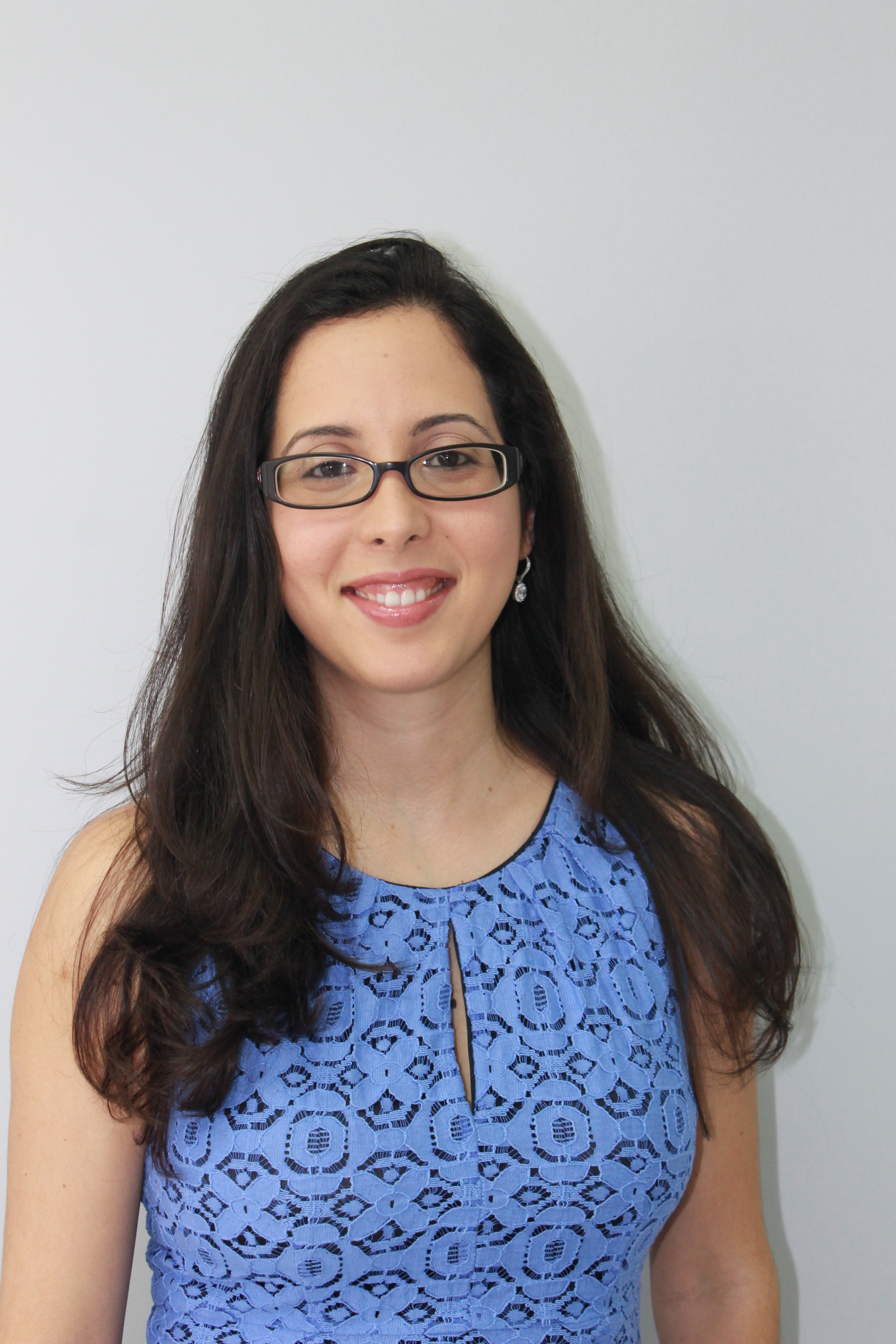 Our CPA, Gretchen Espinosa achieved her Bachelor of Business Administration with an emphasis in Accounting at Northwood University in 2008, a Master of Accounting at Nova Southeastern University in 2011 and subsequently in 2012 obtained her Certified Public Accountant license with the state of Florida.  In addition, she is also an IRS Certified Acceptance Agent, is a proud member of the National Society of Accountants (NSA) and the American Society of Tax Problem Solvers (ASTPS).
She started working in accounting with multinational corporations as early as 2006.  It wasn't until 2015 that she decided to go on her own with the objective of helping small businesses and individual taxpayers.  Her professional experience and attention to detail learned while working with Fortune 500 companies for so many years is what she uses to assist her clients.  The firm provides specialized services in the areas of taxes, tax planning, tax resolution, accounting and payroll.  The main focus of the company is to help all clients with their everyday tax and accounting issues.